Icehouse, Omaha's
Best Sports Bar ... PERIOD!
Eat, Drink, & Cheer Your Favorite Team
The best weekday
happy hour in Omaha

Established in 1998, The Ice House in Omaha is a Cornhusker sports bar that has grown to become a landmark venue in the Omaha area. We have over 50 televisions, including private flat-screen TVs. Regulars come in for football Sundays. We offer you tasty, delicious meals and cheering drinks while enjoying your sports time.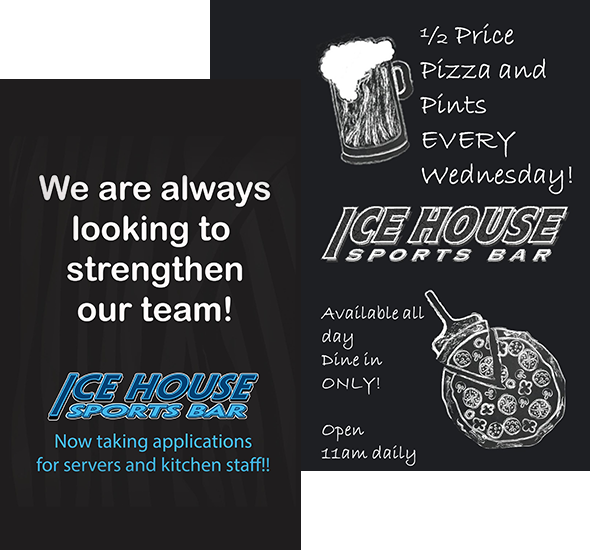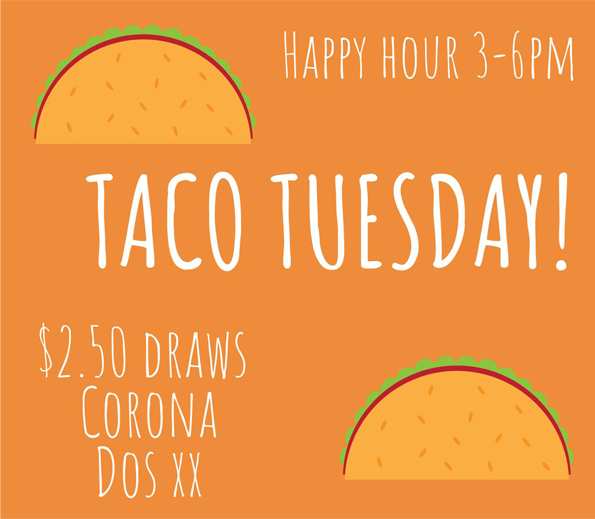 Huge HD
Projection Screens
At Ice House, we have over 50 televisions, including private flat-screen TVs in each and every booth, dozens of HD plasma and LCD TVs, and several huge HD projection screens, the largest of which is over 10-feet wide. We have placed the screens at a 360-degree angle to ensure that there is truly no bad seat in the house.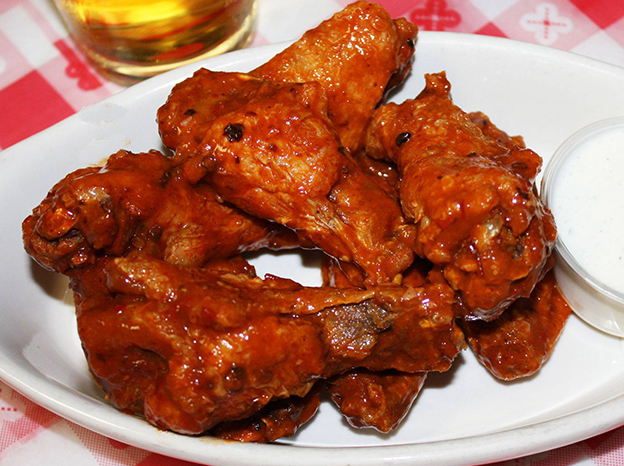 A visit to the IceHouse wouldn't be complete without a sampling from our full menu of food offerings. Don't let the 'Sports Bar' image fool you. Mike and the Ice House kitchen staff serve the most delicious food you will enjoy while watching your favorite game.
Serving the
Freshest Delicacies
Everything on our menu is prepared fresh in our kitchen. We don't serve frozen burgers or wings here. We pride ourselves on serving the unpreserved food starting from our pizza dough made daily from scratch to our pizza toppings, breads, pastas, and salads.